Gardenerlevel 7



 





Race Overview: Race Winner!(Race ID 443167)

put this on page if you love some1



....♥.................

♥







..♥………………….♥.............

♥....

♥







.♥…………………...♥…..…♥…....

♥




♥…………………….♥…...

♥.........

♥







♥….…….................

♥...

♥............

♥







.♥…………………….♥.

♥

.

……......

♥







..♥..........…………….♥.……………




…♥……………………..

………….♥







…..♥…………………… ……….♥




……..♥………………… ……♥




………..♥……………… ….♥




……………♥………….. .♥


………………♥……….♥ my sis:HOLLI123 ,holli♥



Defenders of Wildlife Campaign toSave America's Wolves...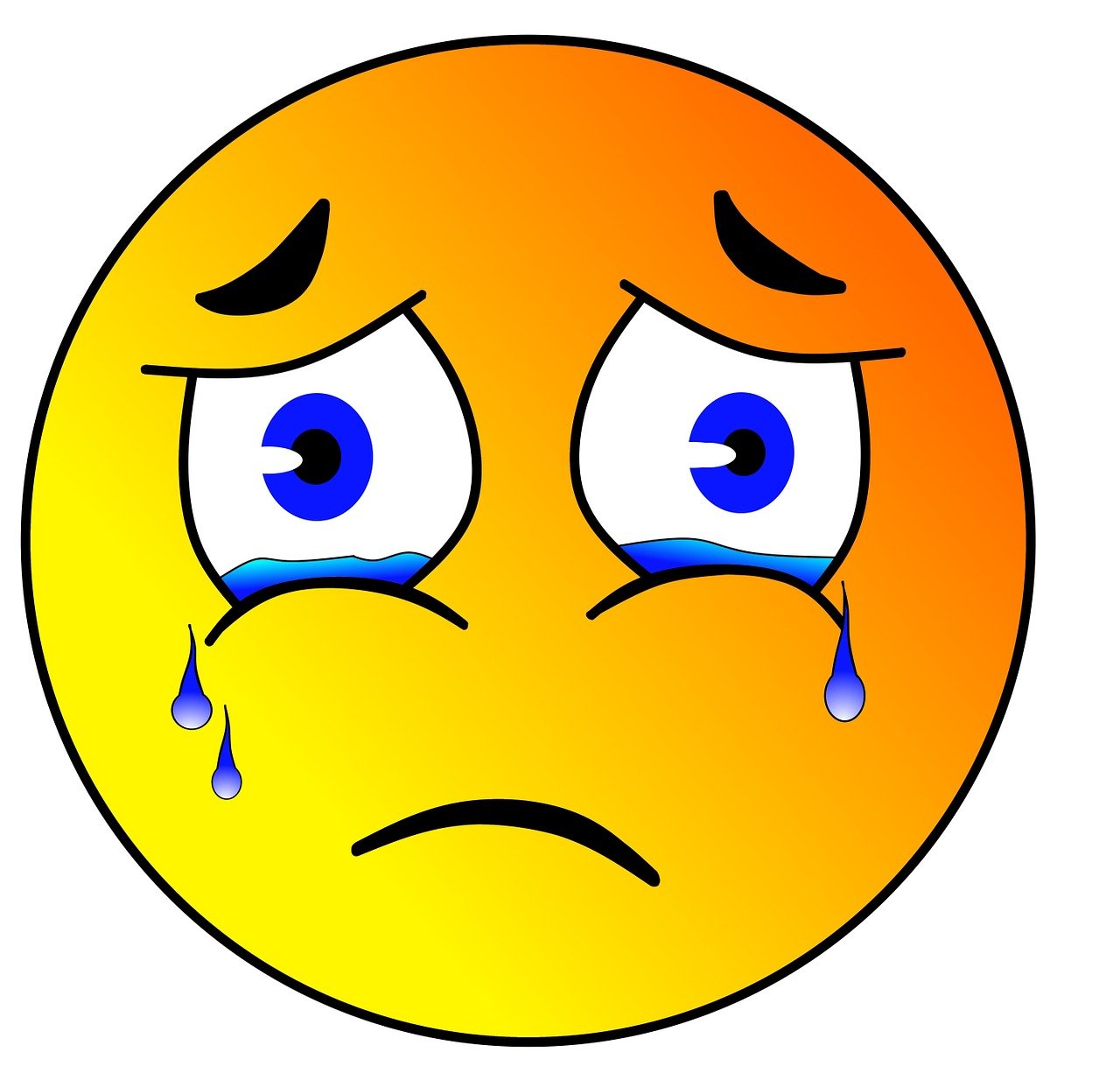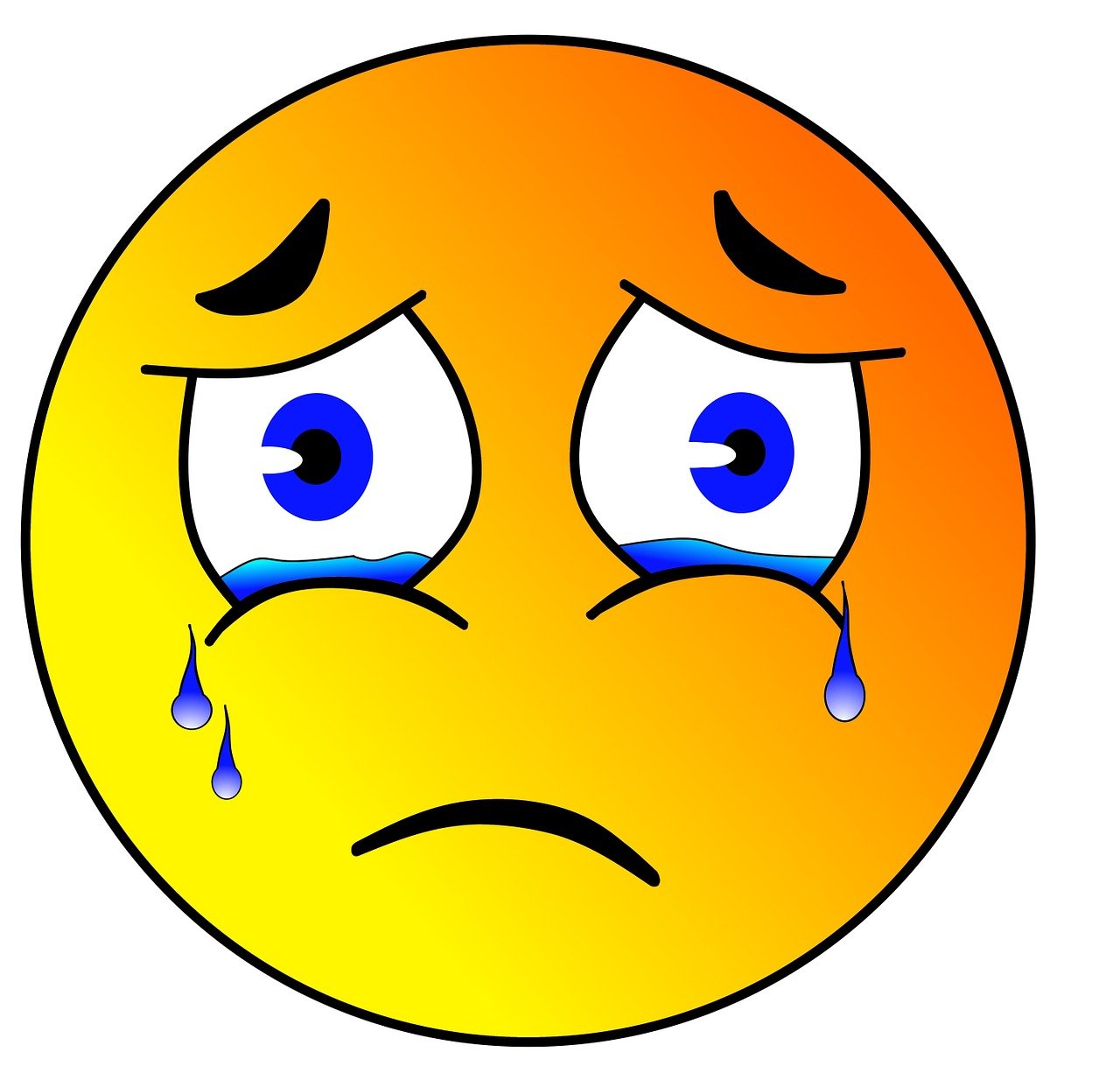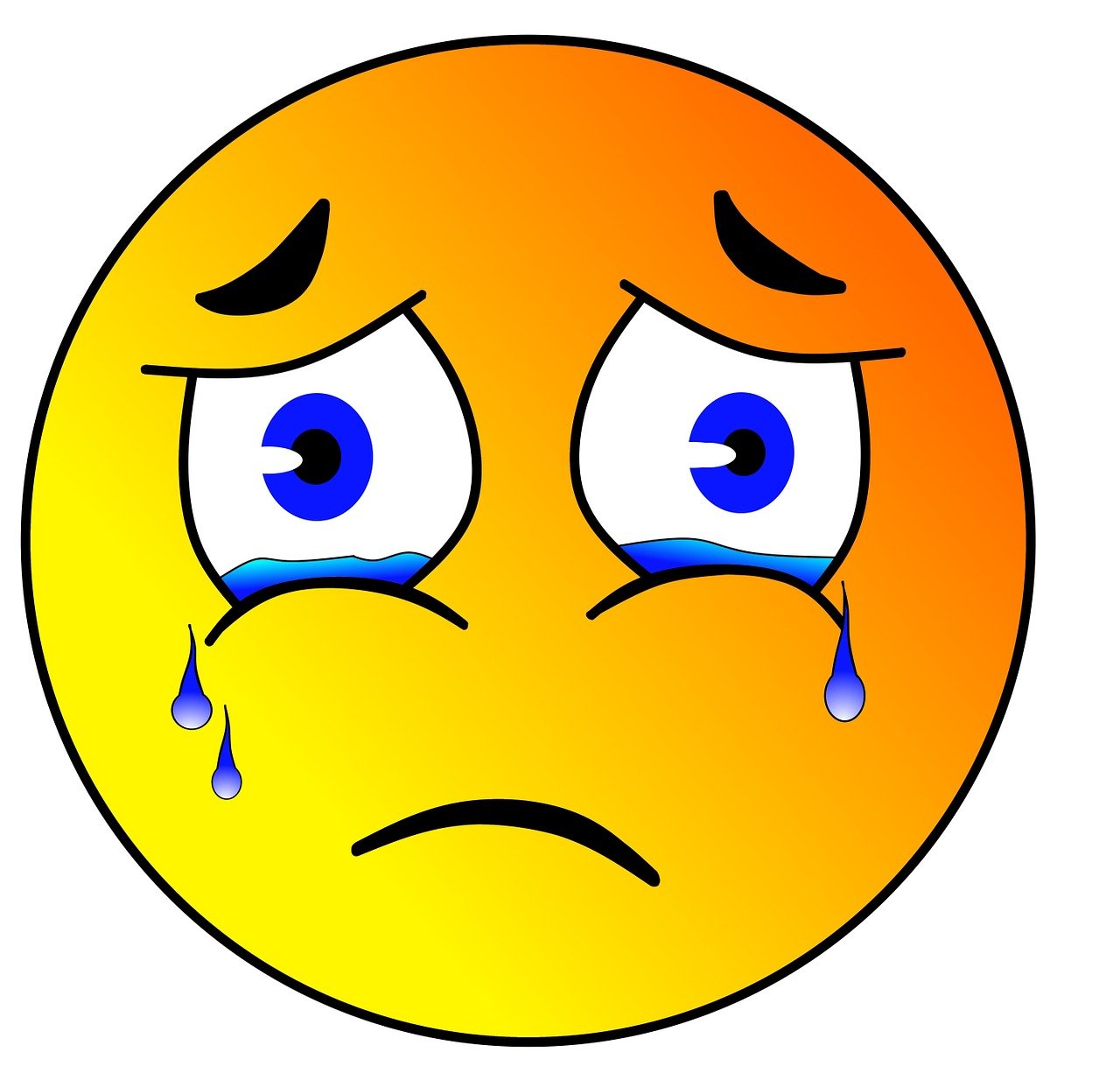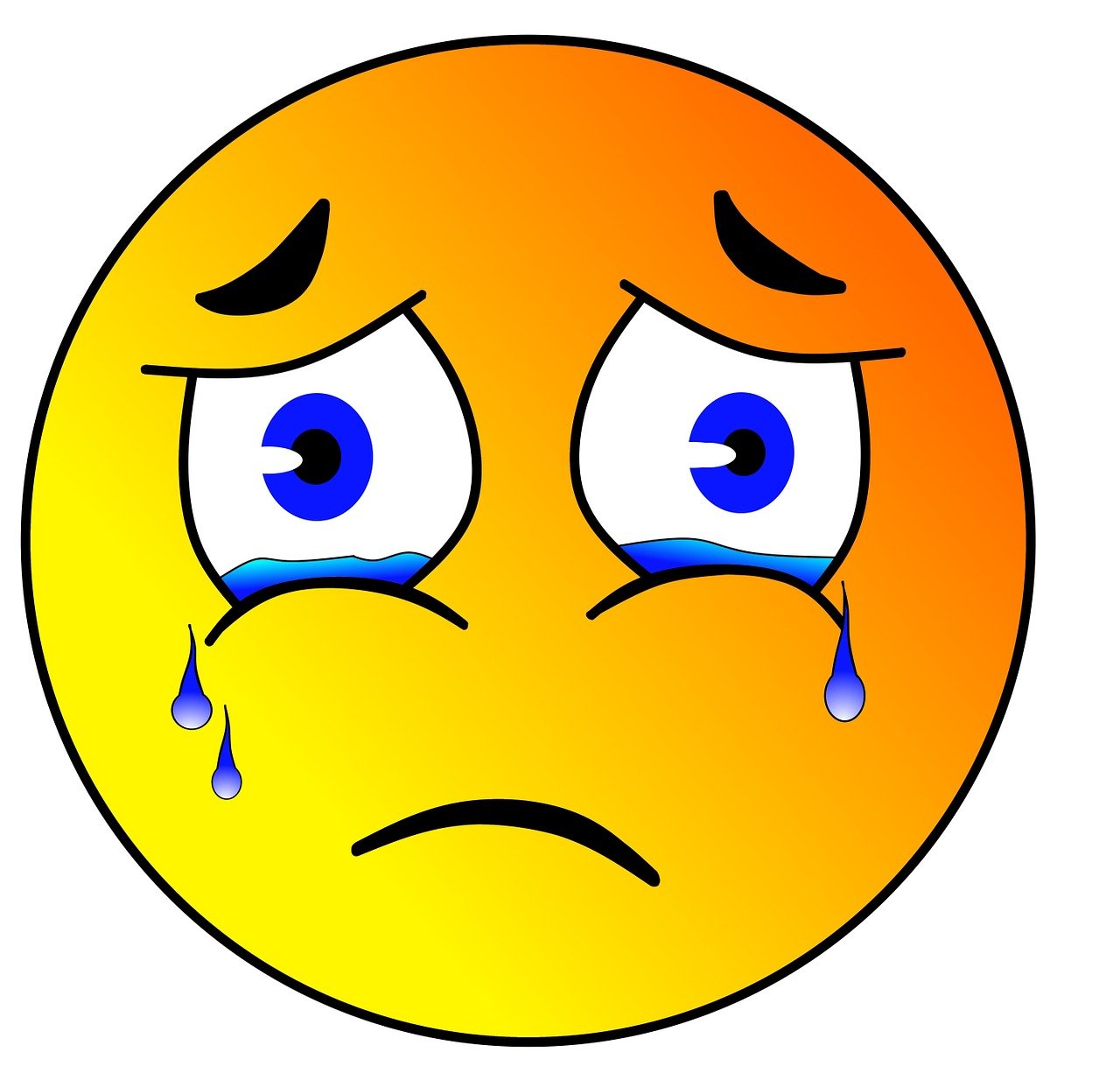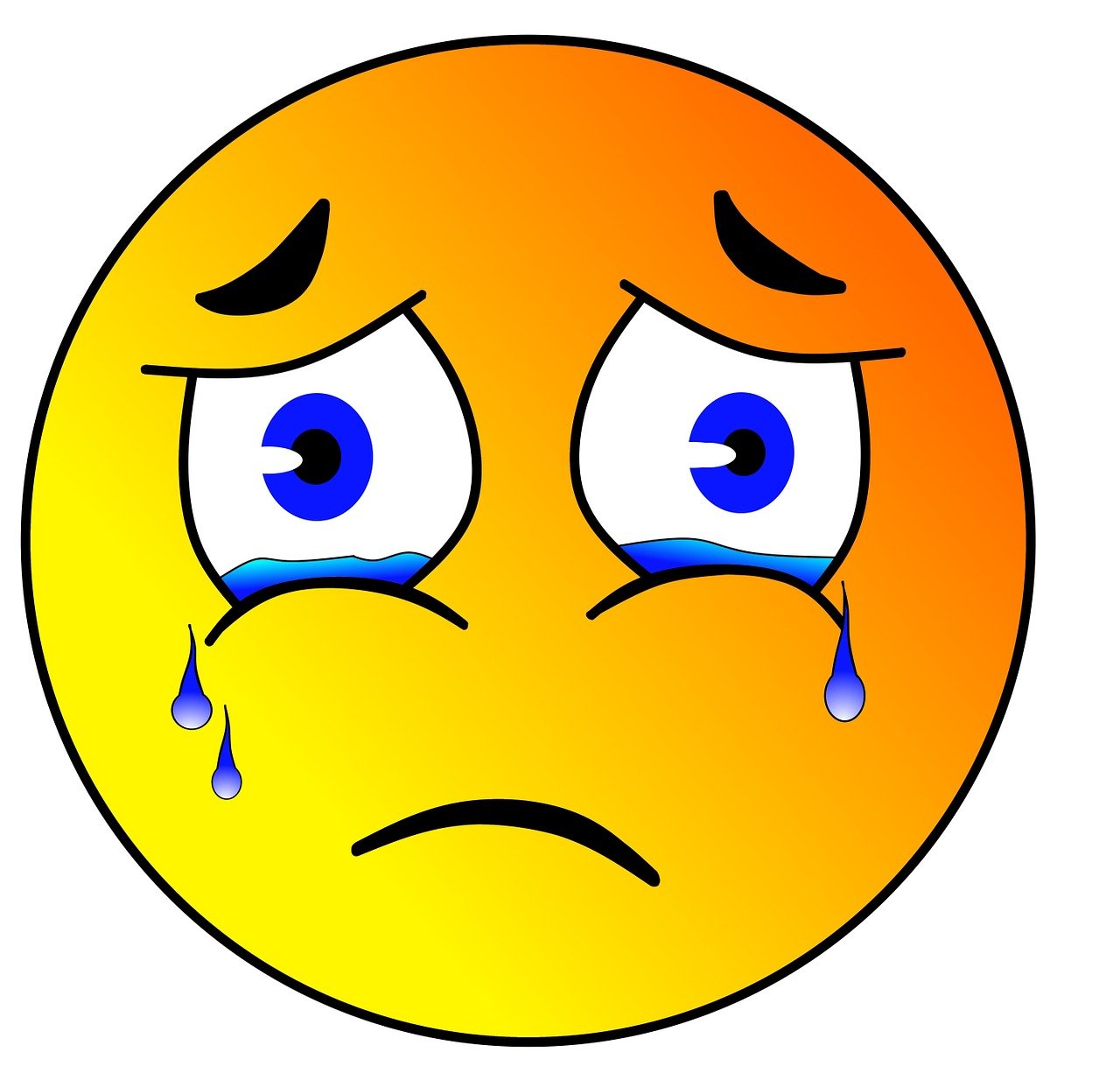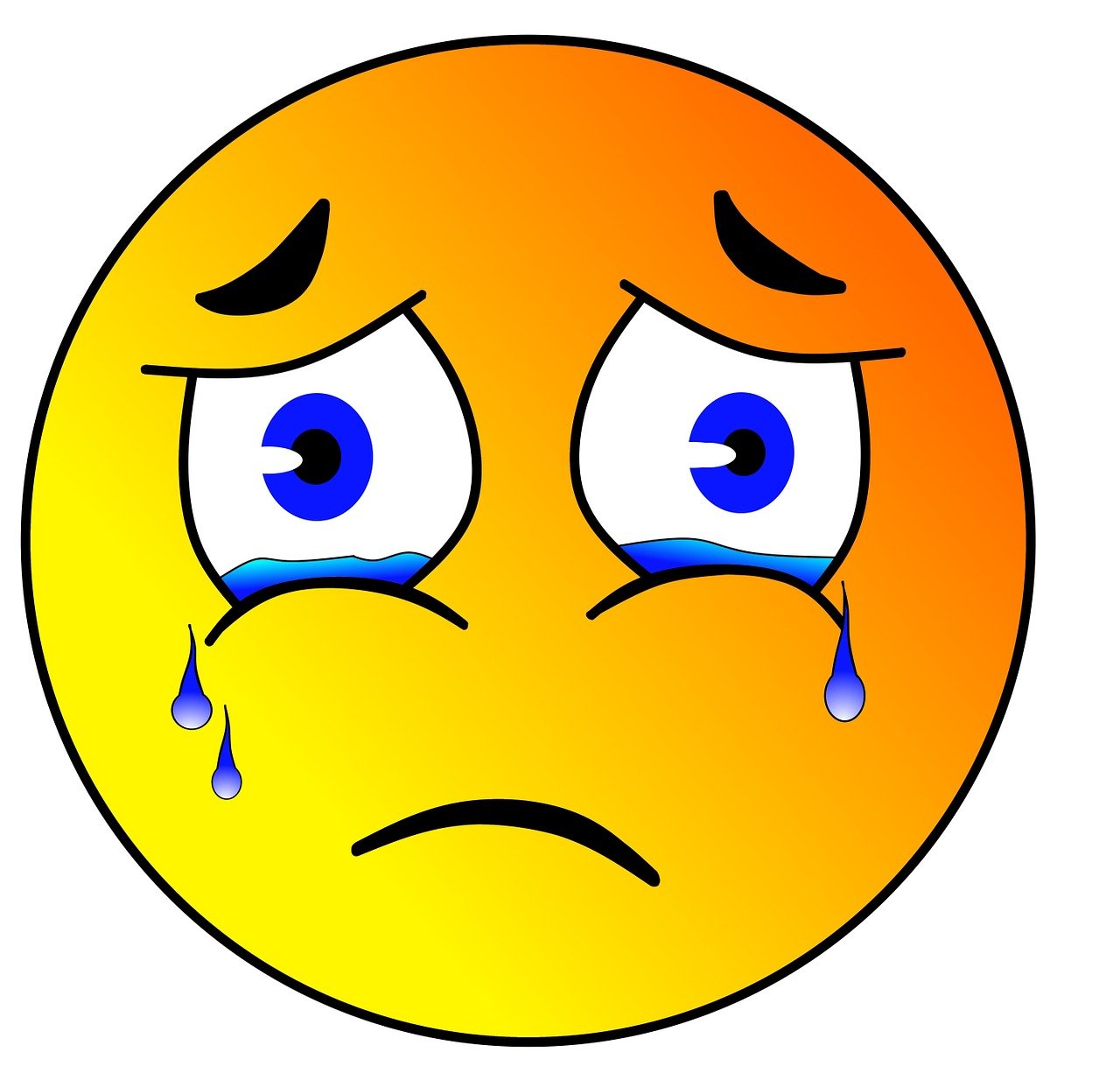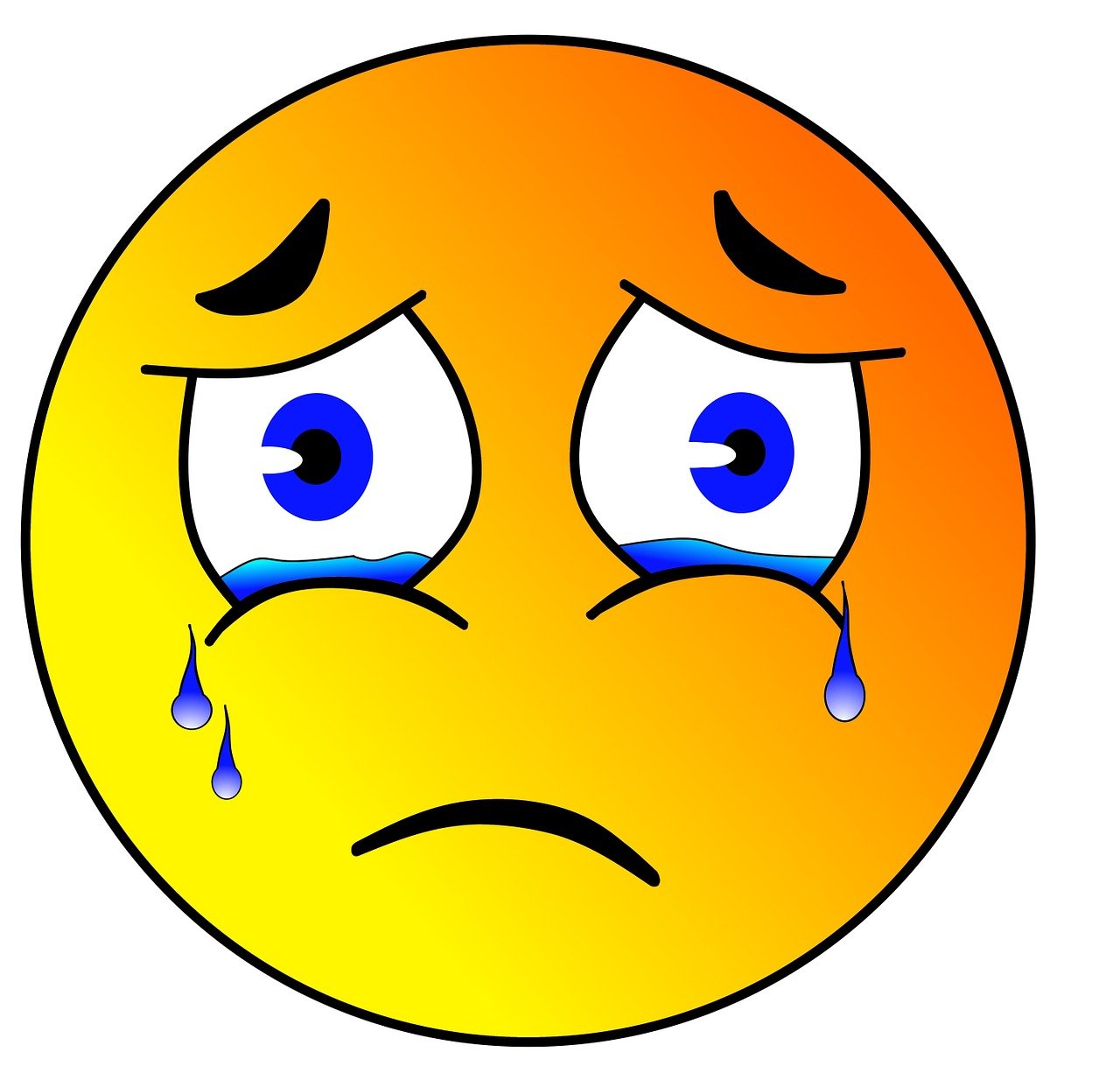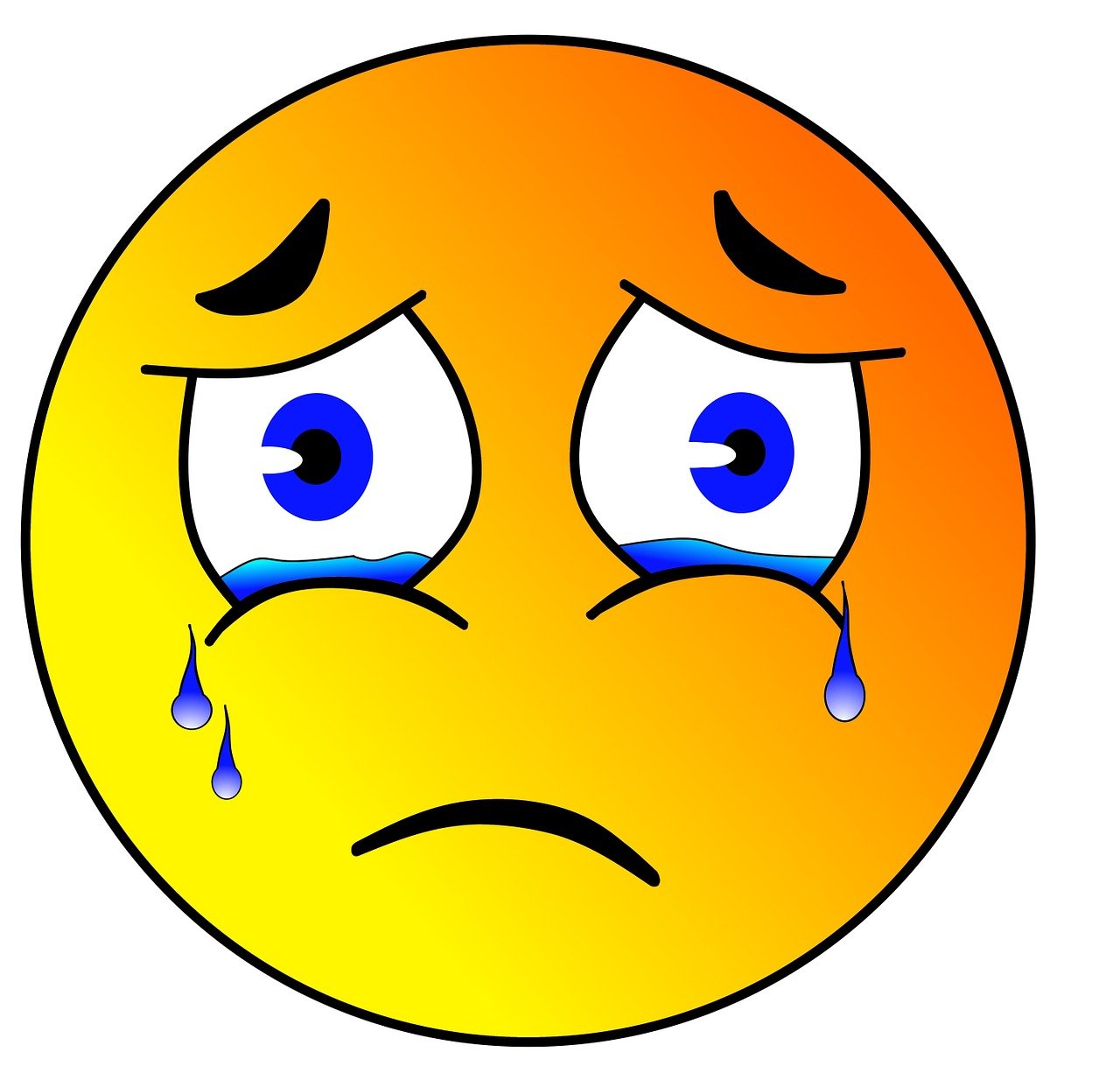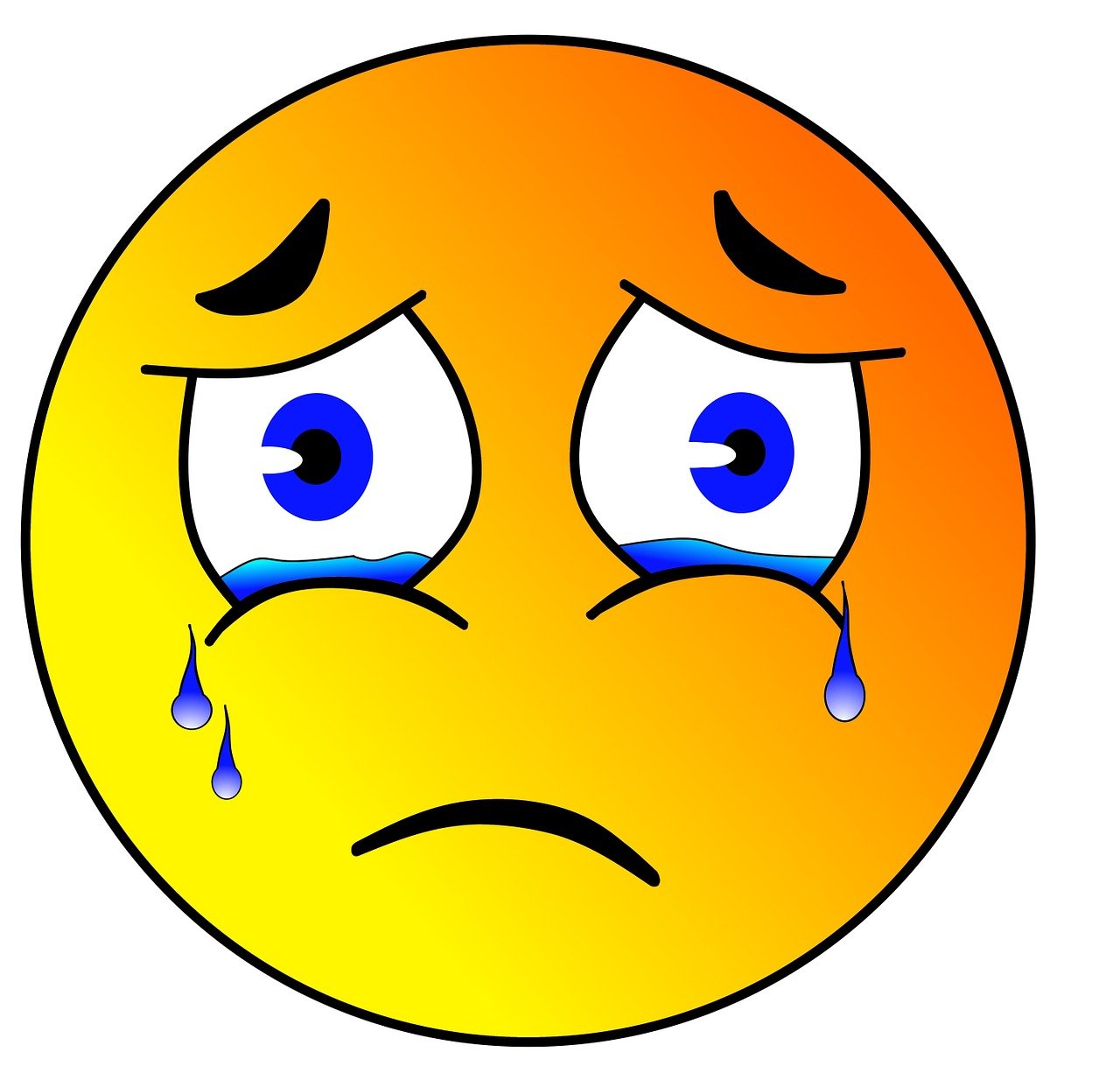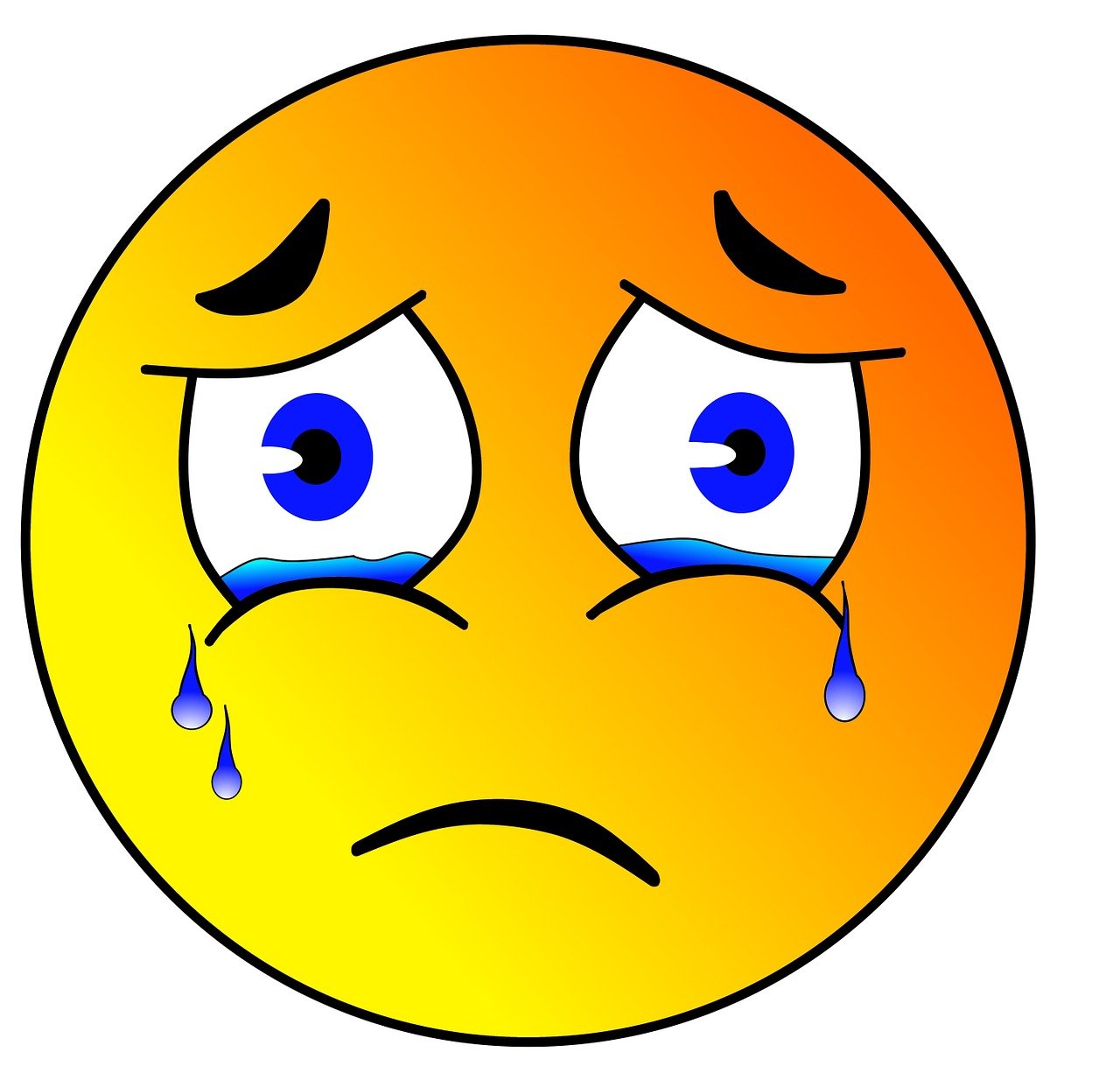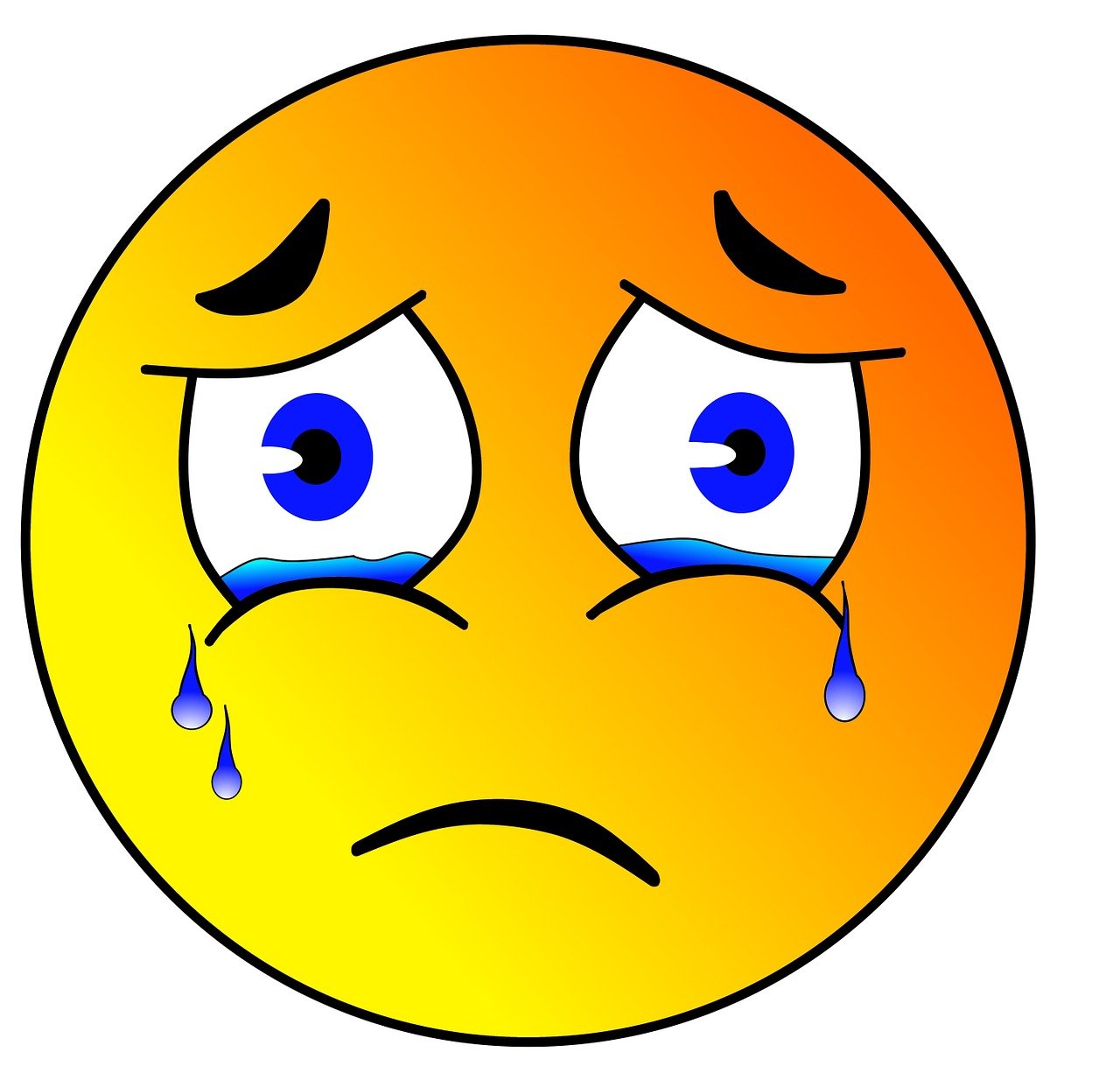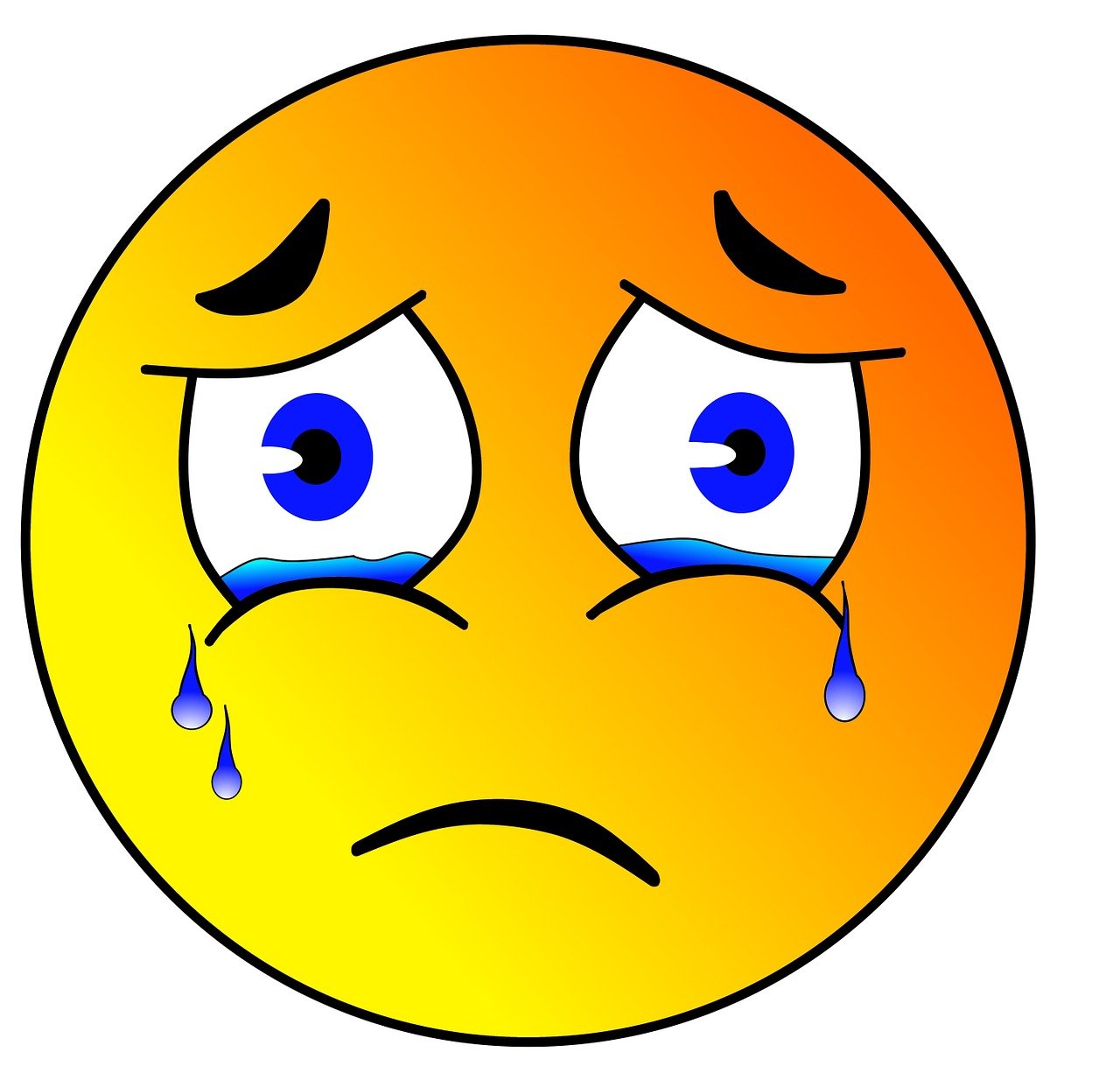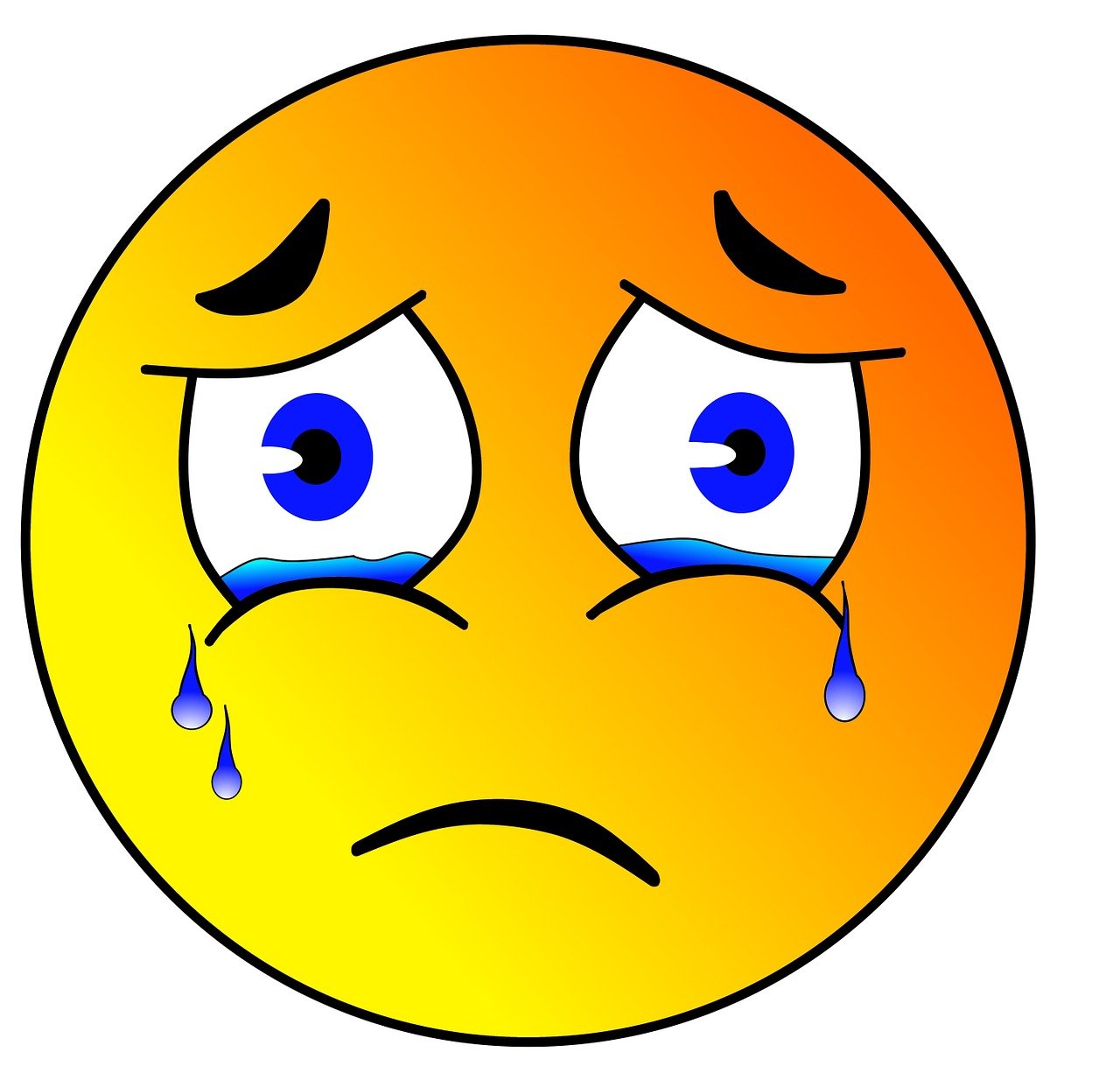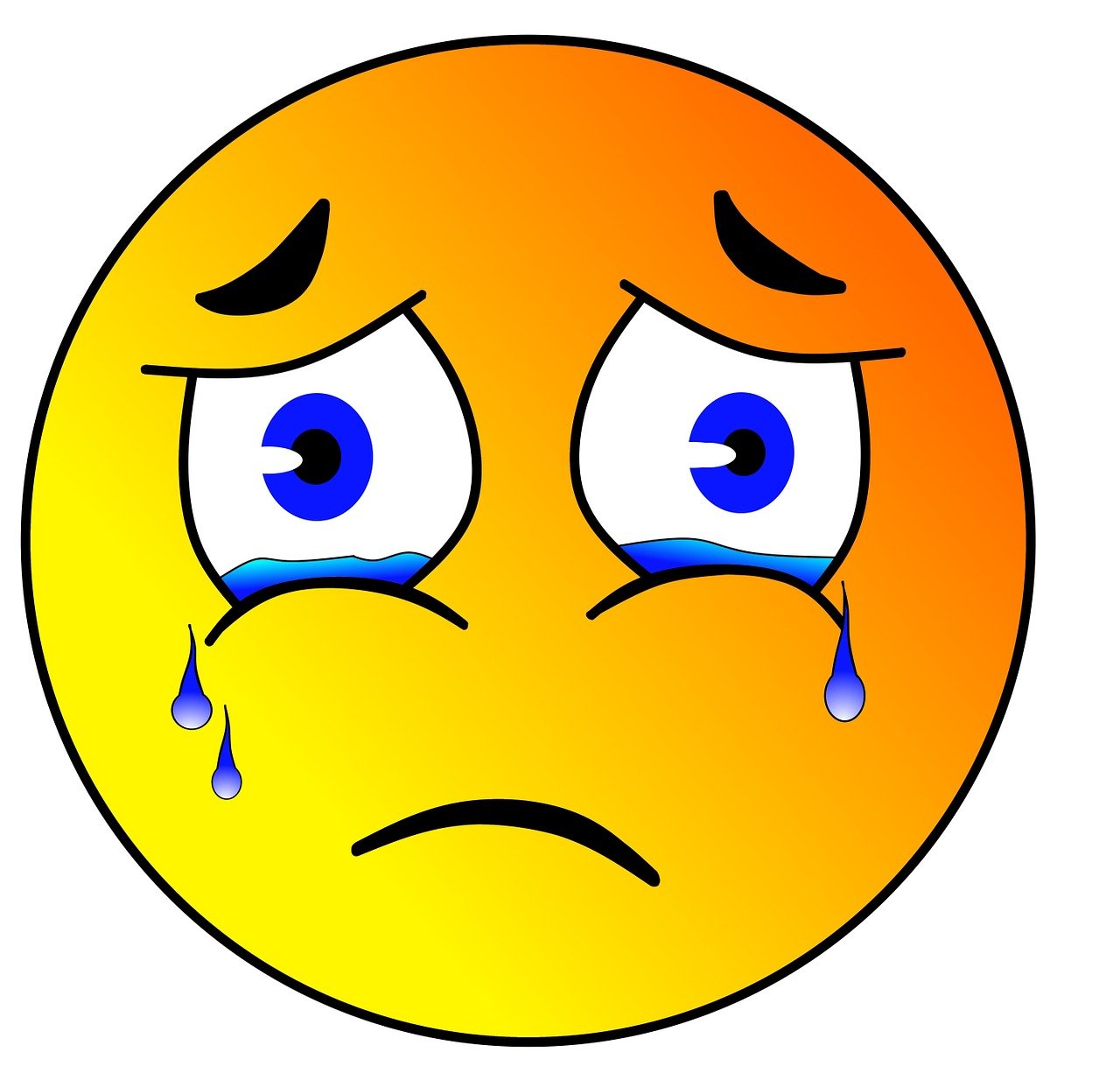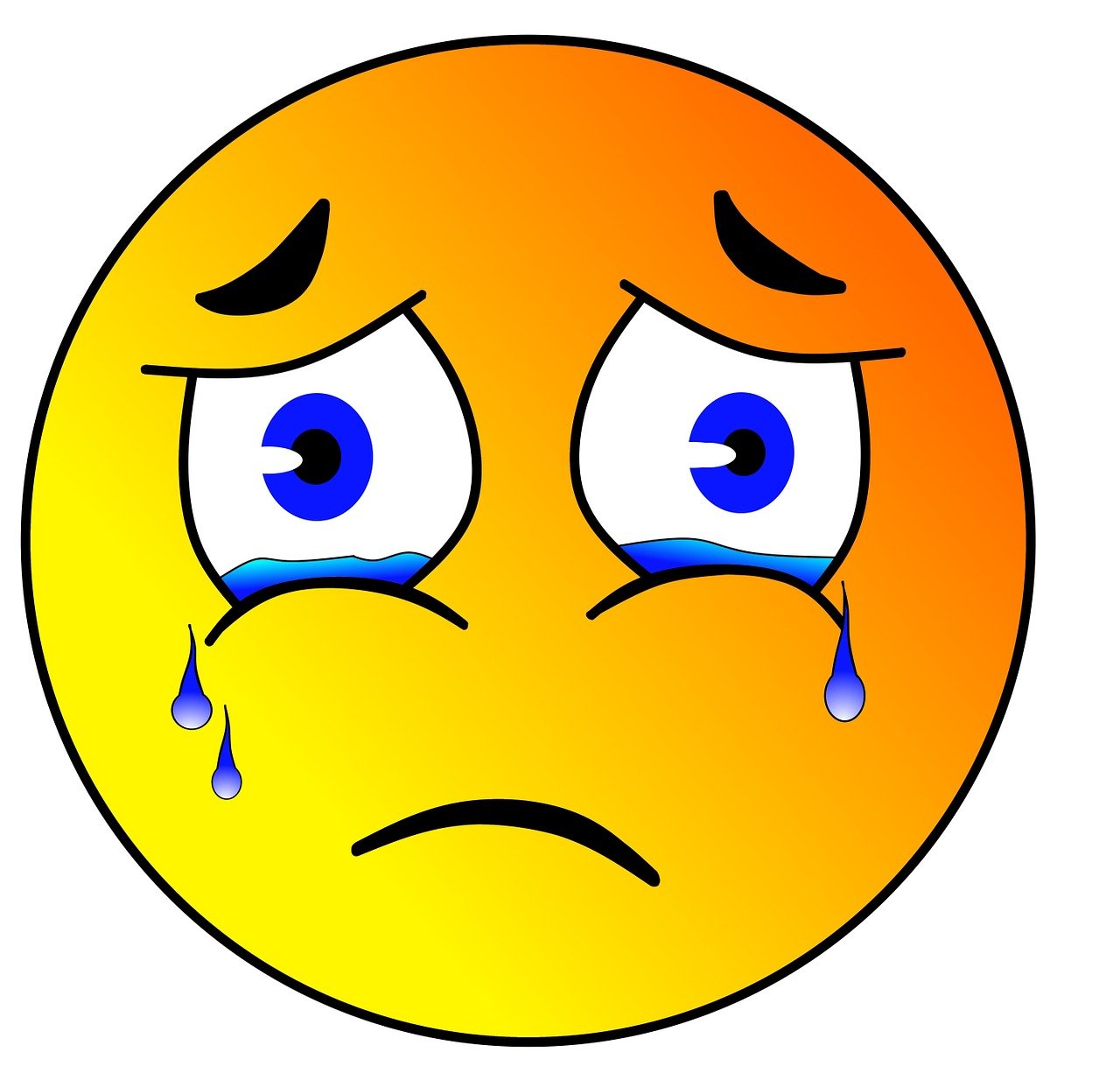 squshy flag :)
i am a star.

post this if you want to put an end to animal abuse
Pinkie Pie
As cute and quirky as a pony on a unicycle, with more energy and exuberance than an all-you-can-eat sugar rush, you can't help but naturally be the one that stands out from the crowd. And you don't mind! In fact you're usually have too much fun to even notice those other ponies staring at you. You love life and keep looking at it through those rose-tinted (or should I say pink-tinted) specs! And what's the point in being happy if you can't spread the cheer with others? With your gift of wonderful silliness you can bring a smile to anyone's face and help turn those frowns upside-down.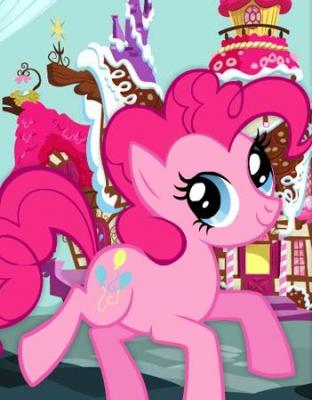 Rarity
Beautiful, stylish and sparkling with class, you're the candy of every pony's eye and a complete charmer. But you're not just a pretty face- you're also an artist! Wether you're creative at fashion or painting or even song-writing, your imagination is the real jewel on your personal crown. And you know this, so you flaunt all your gorgeousness like there's no tomorrow; but the best thing is you use your skills to help others feel great, too! Unfortunately your confidence can often be mistaken for arrogance. Luckily your real friends know just how lovely you are!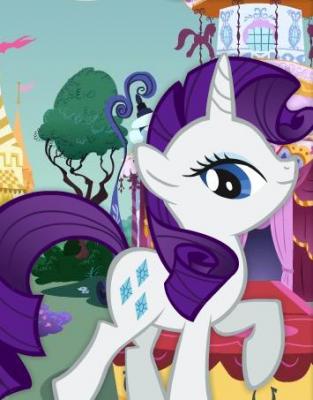 Fluttershy
While you tend to be a bit of a "delicate flower", you have inner strength just waiting to blossom. First of all though, you need to build up your confidence- because you can be far too insecure with yourself. But there are many positive elements to your sensitive side too; for starters, you're a real sweetheart! Without fail you'll do your best to look after a friend in need and care for them with all the love you have, and with your softness, gentle nurturing and peace-making ways you can help relax anyone in a crisis. Some would say you're as sweet as honey!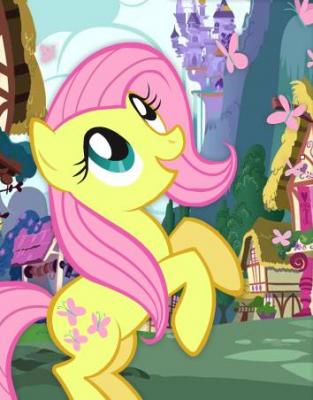 Rainbow Dash
Bold and brave, you take on anything life throws at you head-on! Everyone knows you're a wild mare; always on the edge and living for adventure. You're also a bit of a show-off- but there's no harm in being confident with yourself! In fact, some people admire your assertiveness: you can stand up for yourself, and if anyone dares challenge you, you'll reply with a big "bring it on!" Your friends can always count on you to swoop in and save them when someone's giving them a hard time, and that makes you one awesome bud indeed.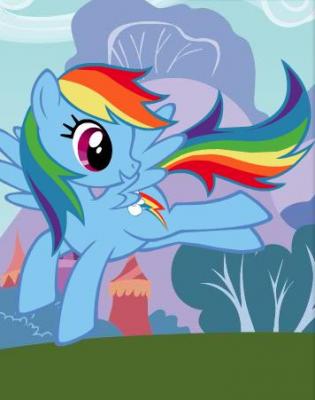 Applejack
You're the friend everyone can rely on- the one who'll lend a shoulder to cry on, the one who'll never let people down, the one who will drop everything to help if a friend is in need. Genuinely a very reliable and trustworthy pony, you're incapable of telling a lie. You'll always speak the truth- even if it hurts. Because you are so open with your thoughts and feelings, your brusque comments can come off as a little too harsh at times. But that's you- rough around the edges, but steadfast through and through!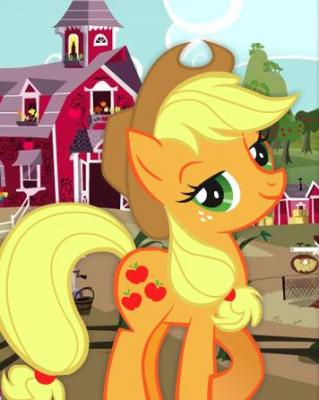 Twilight Sparkle
An all-round goodie, you're noble at heart and strict about following morals. Your intellect surpasses the common pony; you have a great eagerness to learn more and fill your mind with knowledge. While you can sometimes be labelled as a "smarty pants", you always keep true to yourself and would much prefer to stay your brilliantly-brainy self than become someone you're not. A lot of people would consider you an excellent role model; not just because of your intelligence, but because you're also so genuine and virtuous.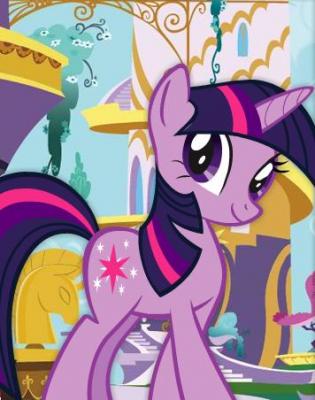 rare peacock pharachute spidar
zues

                         


                                                                         

His/Her bunnies (0)
---
His/Her Conservatory (22)
---

His/Her heaven
His/Her history
| | |
| --- | --- |
| No news from your friends for the moment… | |